This trip was organised along side with the meeting to be held in Trengganu hosted by member, Henry Hiew from KasutYou Sdn Bhd.
All members ( full attendence ) of Key 25 left from Subang Airport in eary flight of 7.30 am. It took 1 hr flight time to reach Trengganu airport . After a simple breakfast of local foods we left to Kasut you Distribution center to kick off the usual meeting at 9.30 pm.
After lunch, the group members went for 3 diffrent outlets' visits, followed by members feedbacks to the host. The meeting ended with PAEI introductory breifing by the Chair. 2 lady members left to KL after dinner.
Not only we achieved the main objective of the additional 2 days 1 night outing avtivity at Pulau Redang; that is to enhance the bonding among the group members.
On the whole, the trip went off smoothly. I was strongly satidfied with the mutual interaction of the team members. I could feel the spirit was high and the mutual understanding was great among members during the trip. Hope they will maintain and channel the good spirit after the trip in their work place.
A token of appreciation also extended to Kasut You senior team, espeacially CEO, Raymond Gan for extending a warm reception to all members during our recent stay at Trengganu.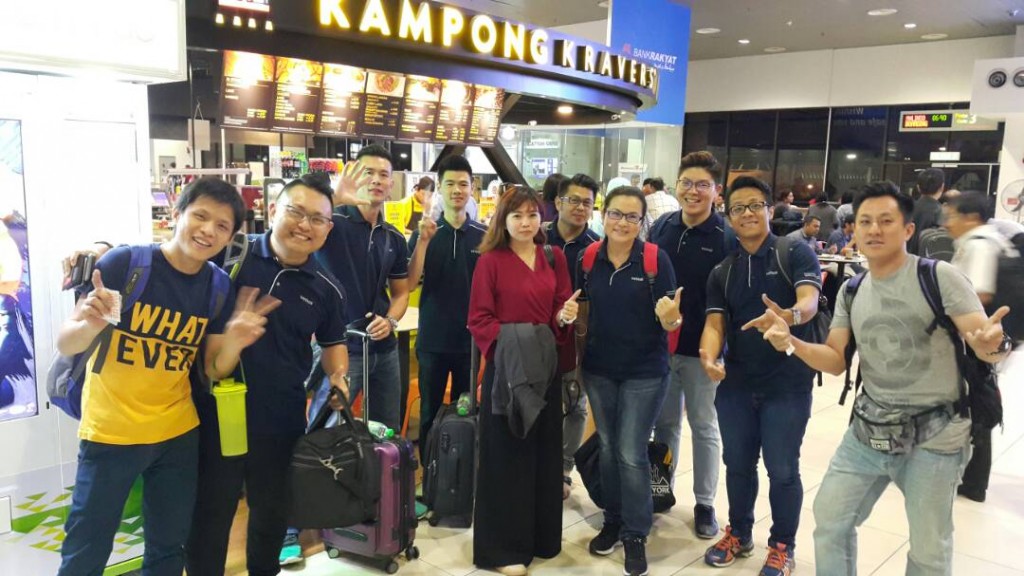 Leaving to Trenggamu – Malindo Airline  at Subang airport
Breakfast at local gerai kopi
Kasut-you outlet visit
Meeting in a unusual setting
Outing at Pulau Redang
Out into sea
All in their best posting
Some interaction game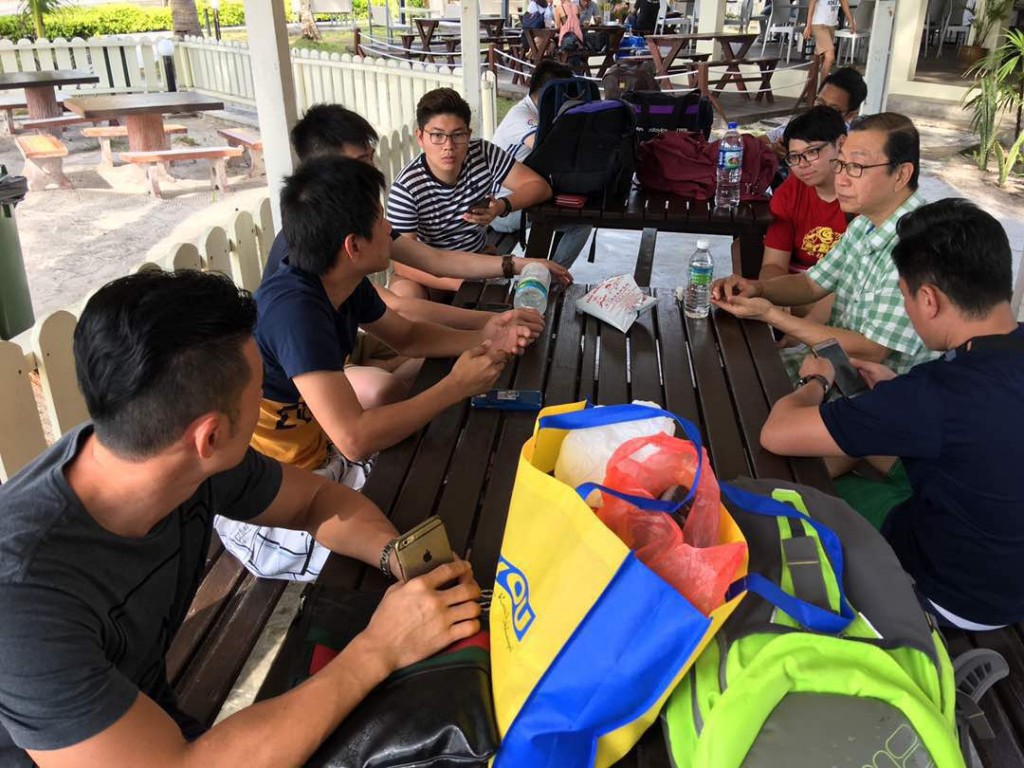 Play hard and also lessons to be learned
Anything will eventually come to an end…time to go